Driving gateway efficiency
Smooth truck gate service any time of the day.
The Normalized Truck Reservation Fee Pilot Program is intended to increase productivity within a driver's operating hours, to provide operational autonomy to trucking companies, to improve capacity utilization, and to mitigate barriers identified by some stakeholders for increased double-ended container moves. During this pilot period, the weekly day and night appointment availability will remain the same and all truck appointments at GCT Canada will have a normalized fee of $35, regardless of shift.
Double-ended Move Rebate Program
In order to further incent double-ended moves and efficiency in the gateway, GCT is piloting a rebate program for all TLS registered Drayage Companies completing more than 40% of their reservations as double-ended moves.  The rebate began in July 2018 and applies to companies with a minimum of 100 total moves in a calendar month across GCT Deltaport and GCT Vanterm and applies to the next month's invoice. The Vancouver Fraser Port Authority will provide data/measurement for the program. The rebate will reduce the cost of ALL reservations for the eligible company in the month by 10%.
Find our terminals: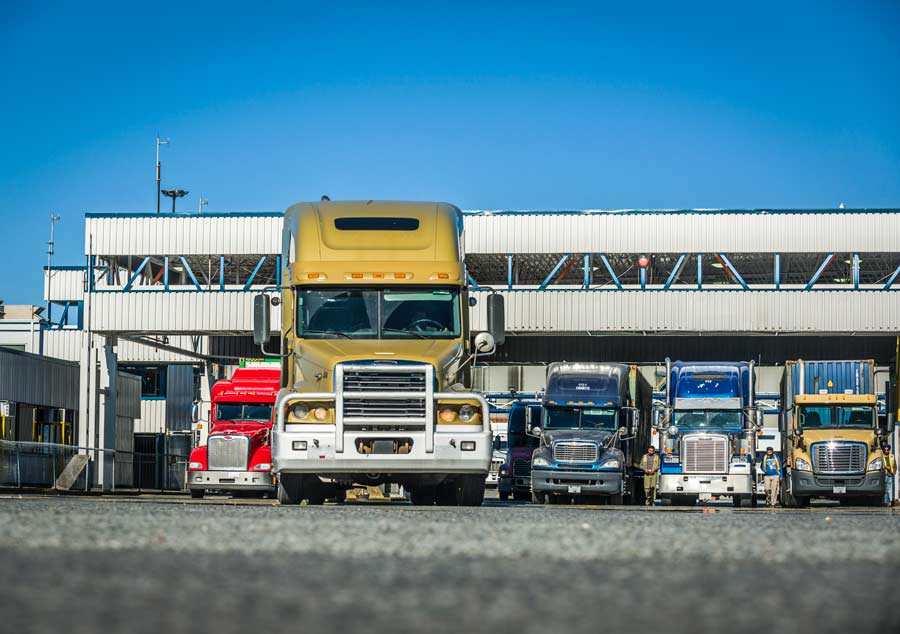 How did we get here?
the pilot program timeline.
2014 - 2017

Multi-stakeholder government led engagements and consultations with the drayage sector and supply chain partners.

September 2017

Transport Canada holds an Intermodal Forum.

November 2017 - May 2018

Through collaboration, outcomes of the forum are acted on by supply chain partners.

May 1, 2018

GCT Canada announces pilot program launch for June 1, 2018.

June 1, 2018

June 5, 2018

OBCCTC Special Industry Advisory Committee Meeting briefing on the pilot program.

June 18, 2018

Briefing and feedback session with BC Chamber of Shipping and Shipping Federation of Canada.

July - December 2018

January 2019

Final report, debrief sessions and next steps.
Frequently asked questions
We have answers.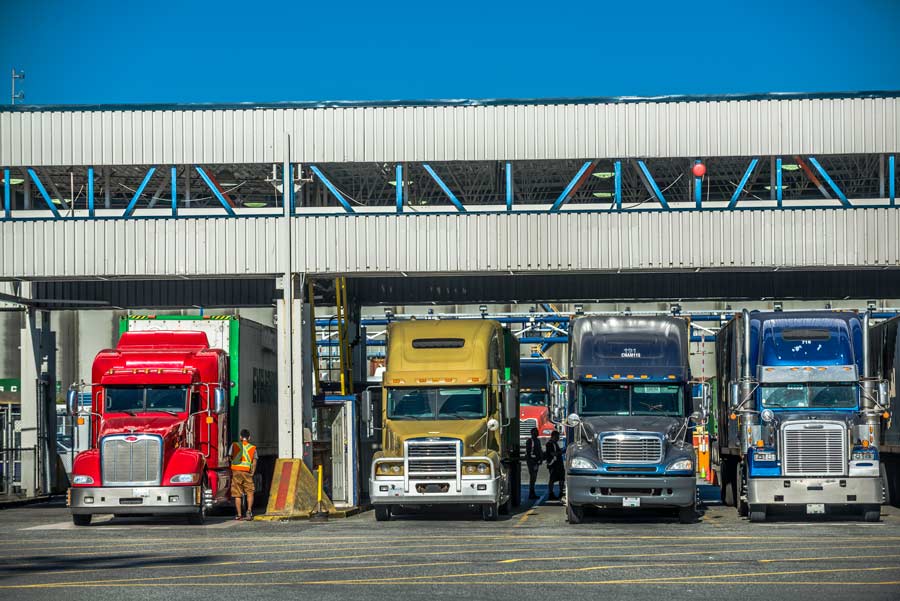 Increased productivity.
Operational autonomy.
Gateway efficiency.
Program updates
GCT Canada will publish monthly data reports here on the following metrics:
January 11

The interim fee of $35 per reservation and the double-ended rebate program will remain in effect until further notice while GCT will again engage with stakeholders to review the results and discuss the next steps of the program and adjustments to be made.

Percentage of double-ended moves in the gateway

Overall monthly percentage of double-ended moves across all container terminals in Port of Vancouver. (source: VFPA)

Terminal wait times

Average container terminal wait times across all Port of Vancouver terminals. (source: VFPA)

Total KM/Total Cont. moves

Total KM Travelled per container type move (import/export/empty) to measure if the pilot program is causing "unnecessary" movement. (source: Transport Canada)

Reservation Availability

The weekly percentage of day vs. night gate reservation provided by type – import/export/empty. (source: GCT Canada)

Unused reservations

Percentage of reservations that remain unused by day and shift. (source: GCT Canada)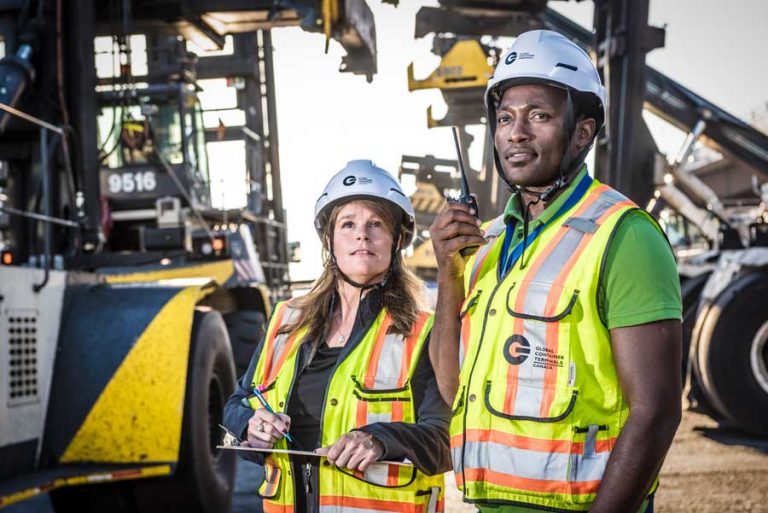 Your feedback
It is a pilot program, we value your input.
As this is a collaborative pilot project, receiving feedback is important. Please provide feedback on the pilot program below. Your answers may be shared with government, regulators, and other supply chain stakeholders. Your answers and contact information will remain confidential, unless you select that you would like your responses attributed to you.